Card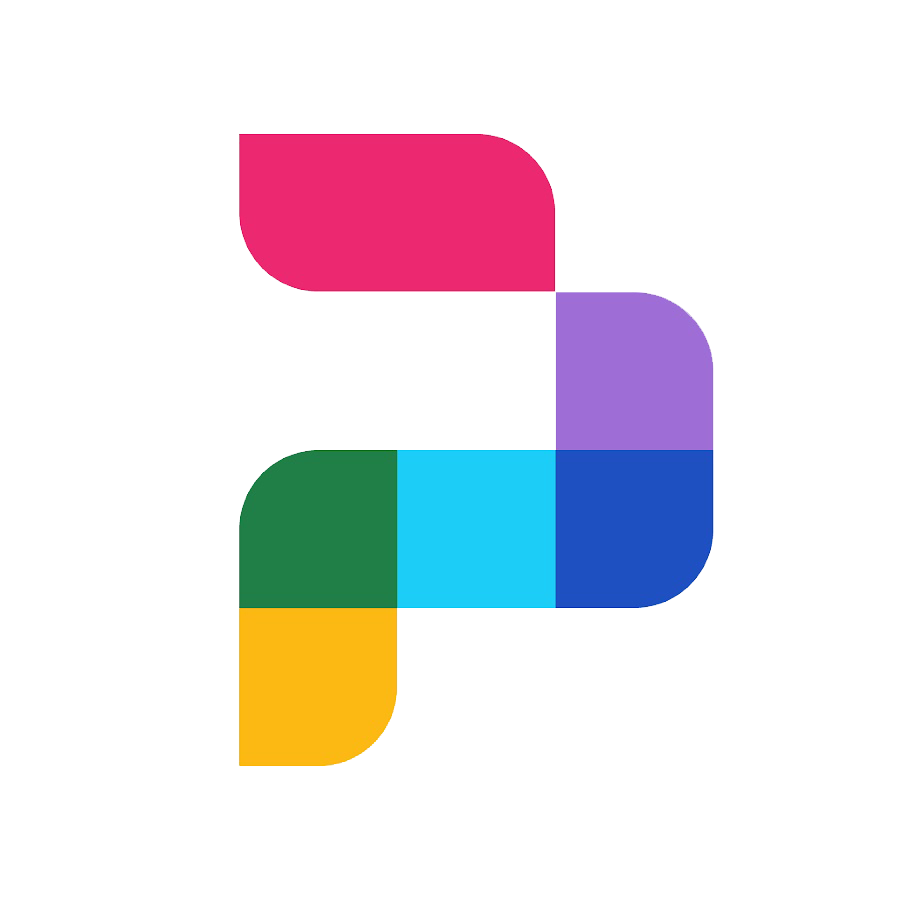 Pixton
Pixton is a website where students can create their own comics to share stories or summarize what they have learned.
Pixton
Summary
Educators and students can sign up for free basic Pixton accounts to create comics for creative writing or to share their learning in new ways. Students or educators can sign up using their Google, Microsoft, or Facebook accounts. Teachers who sign up can build a classroom and invite their students. Students also have the choice to create an account independently. There is a library of free options with paid subscription offers that unlock more content. Comics can be shared digitally through a link, downloaded as an image and inserted into any content, or printed. Teacher accounts also include additional printable resources for the classroom.
Procedure
Sign up for a free account at https://www.pixton.com/.

From your dashboard, select the "My Comics" tab. Select "New Comic" to begin.

Select a background and characters.

Select a character and the "Words" tab to give your character a speech bubble. Use the "Faces" tab for expressions, and use the "Actions" tab to add a pose.

Select "Add Panel" in the left-hand pane to add to your story.

When you are finished, select "Done." (You can always return to your comic by finding it in your dashboard and selecting "Edit.")

To share a comic, find it in the "My Comic" tab of your dashboard. Select the "Share" button and choose how you want to share. You can download, print, or share with a link.
PIxton Comics Inc. (2021). Pixton comic and storyboard builder for education. https://www.pixton.com/
Publisher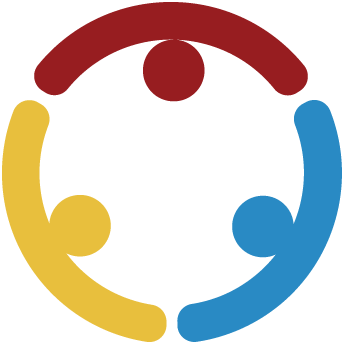 K20 Center
View »