Card
First Word Last Word
This formative assessment strategy asks that students construct statements about a topic both before and after instruction, showing how their understanding of that topic changed over the course of instruction.
First Word Last Word
Summary
The First Word acrostic is used to activate student thinking about the concept or topic students will be studying prior to beginning a unit. The Last Word acrostic provides an opportunity for students to examine where they were in their thinking at the beginning of a unit of instruction and reflect on how their present understanding extends or modifies their initial understanding.
Procedure
Choose a word or a short phrase that focuses on the topic being taught. This becomes the "first word."

Students write the first word vertically on the left side of the page.

Students complete an acrostic poem using the first word. Encourage them to use full sentences in their responses, rather than single words.

Collect the acrostics and save them for later.

Present the lesson(s). After the instruction is complete, students' first word papers are returned to them.

Students repeat steps two and three on a new sheet of paper, this time referring back to their first word papers to examine the acrostic to see if it aligns with their current thinking. This page is considered the "last word."

Students revise their prior statements to include more detail, complexity, and appropriate terminology, correcting misunderstandings if necessary. If their ideas have not changed, they repeat what they stated before.
Keeley, P. (2008). Science formative assessment: 75 practical strategies for linking assessment, instruction, and learning. Thousand Oaks, CA: Corwin, SAGE.
Publisher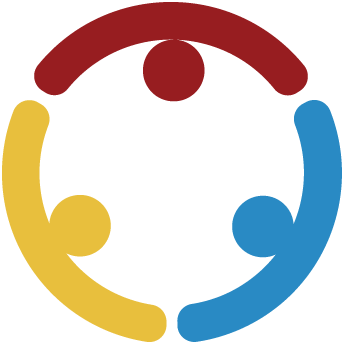 K20 Center
View »
Placement In Lesson
Engage/Opening
Explain/Closing
Evaluate/Assessment
Intention/Purpose
Review
Student Choice
Activate Prior Knowledge
Critical Thinking
Organize
Reflection
Self-assessment