Card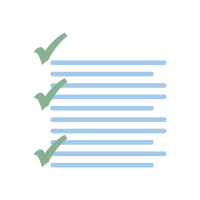 Justified List
Students choose items from a list that are relevant to the concept or topic being taught and provide justification for their inclusion.
Justified List
Summary
Students choose items from a provided list that are relevant to the topic being taught, and they must justify their reasoning for each item selected. This strategy can be used by individual students for review by the teacher or in small groups to create discussion and consensus about the items on the list. This is also a powerful reflection tool at the end of a unit for students to use as a review over an entire concept. 
Procedure
Provide a list of items or concepts that include things that are and things that aren't relevant to the lesson.

Either post the list or make copies so each student is able to see all items on the list.

Individually or in small groups, students choose items from the list that they believe are relevant to the topic being taught. They can indicate their choice by placing a check mark next to relevant items (if they have their own printout of the list) or they can write down relevant items on a blank sheet of paper.

Students must justify their reasons for selecting the items they did as relevant. This can be done on a sheet of paper for assessment or students can share with a partner, a small group, or the whole class can have a discussion about their justifications.
Keeley, P., & Tobey, C. R. (2011). Mathematics formative assessment: 75 practical strategies for linking assessment, instruction, and learning. Thousand Oaks, CA: Corwin, SAGE.
Publisher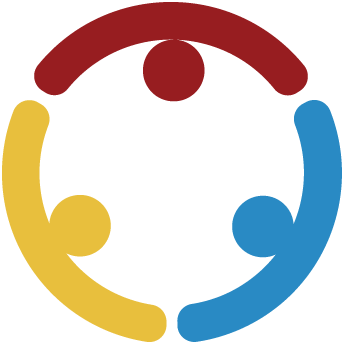 K20 Center
View »
Placement In Lesson
Engage/Opening
Explore/Learning Activity
Explain/Closing
Evaluate/Assessment
Intention/Purpose
Interpret
Analyze
Writing
Student Choice
Critical Thinking