Card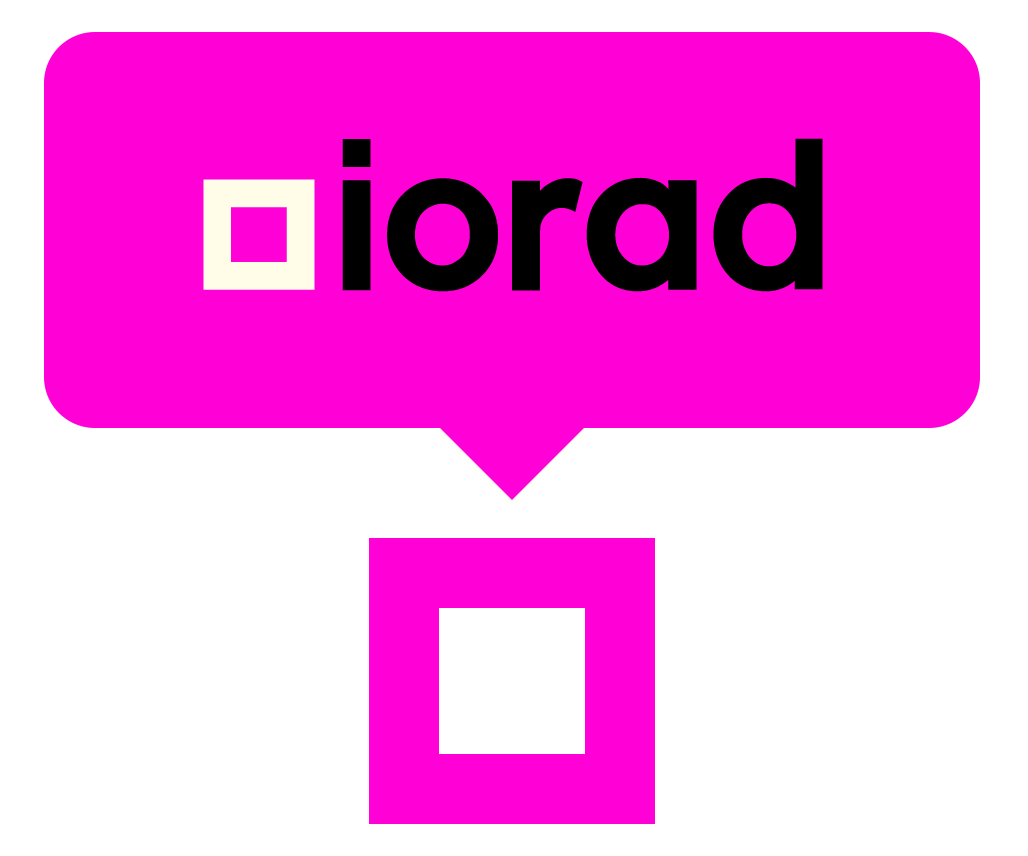 Iorad
Iorad creates tutorials that demonstrate how to use an online tool. While recording, this tool captures every screen you visit, button you select, and text you type. After recording, you can reorder steps, mask sensitive information, duplicate steps, add annotations, and add external links.
Iorad
Summary
Iorad is a screen-capture tool that creates step-by-step tutorials. The tutorials produced can be formatted as videos, interactive walkthroughs, displayed in a list view, and shared through public or private links. This tool offers a low-stakes way to practice or showcase an online process. It is available as a downloadable application or as a browser extension (Chrome or Firefox).
Procedure
Navigate to iorad.

Select Sign In and enter your credentials, or select Try it Free to create an account.

Select the + Capture button.

Select Web or Desktop. If this the first time you are using the tool,

Web: installs the browser extension (Chrome or Firefox).

Desktop: downloads the application.

Select the Start Web Capture or Start Desktop Capture button.

Select Start to begin recording or Back to return to the previous screen.

Note: An iorad logo (pink square) blinks to indicate when the app is recording.

Move through the process you wish to capture in the order of expected completion.

Select the blinking iorad logo to stop capturing.

Select one of the following options

Restart: Recapture the process from the beginning.

Resume: Continue capturing from the most recent step.

Done: Complete the capturing process.
The tutorial builder. iorad. (n.d.). Retrieved September 14, 2021, from https://www.iorad.com/.
Publisher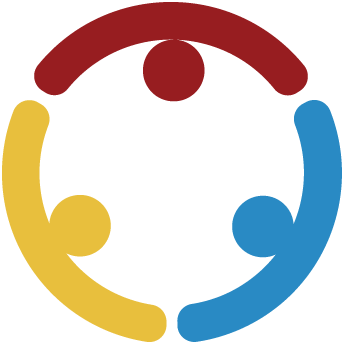 K20 Center
View »