Card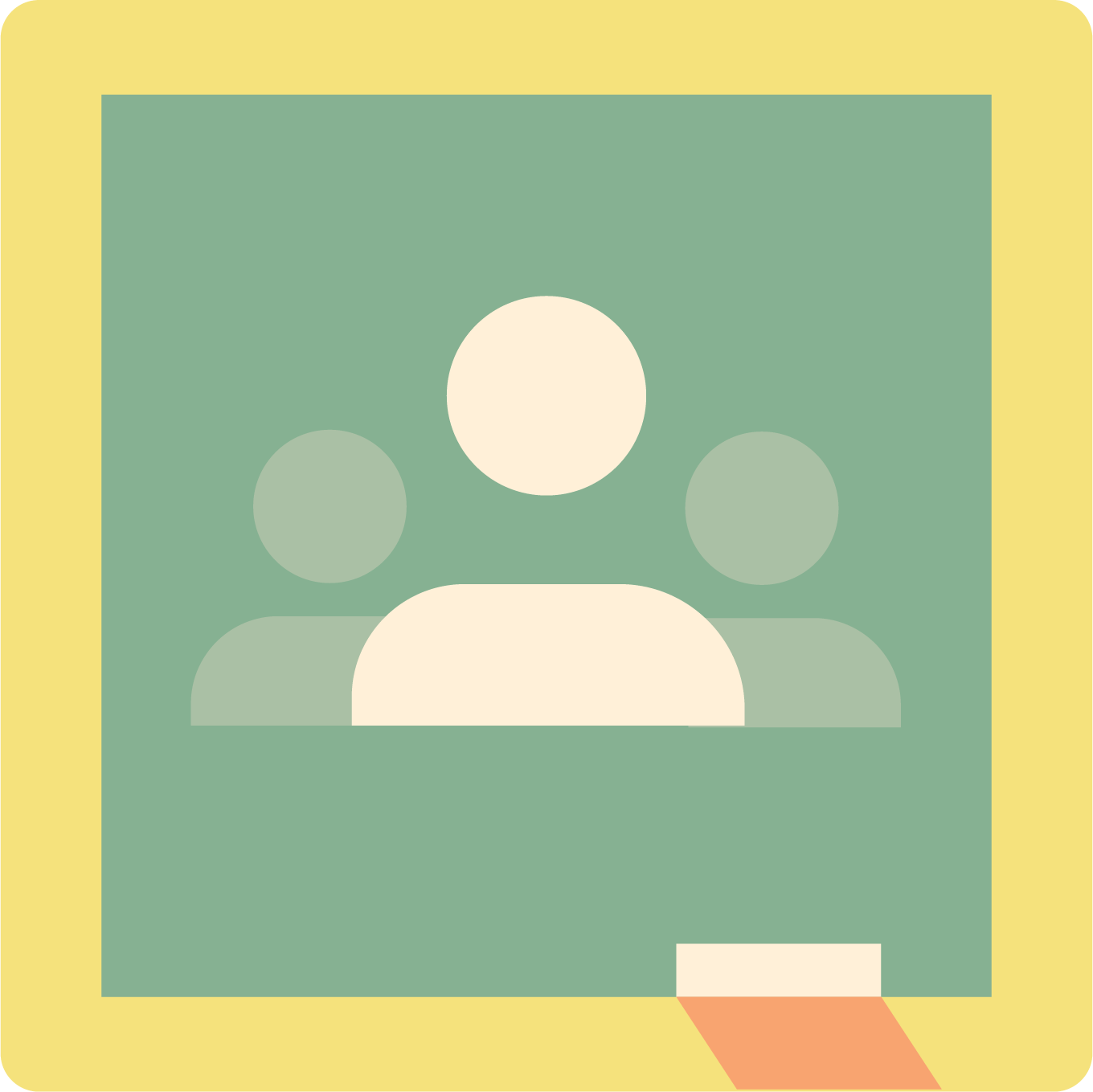 Google Classroom
Classroom is a shared space where teachers can make announcements and post assignments for students to access at all times.
Google Classroom
Summary
As part of Google Apps for Education, Classroom lets teachers create classes, post and collect assignments, provide feedback, and more.
Procedure
Using a G Suite for Education email address, go to classroom.google.com and register

as a teacher.

Click the plus sign on the top right to create a class.

Either enroll students on your own, or have them enroll with the given

code.

Post announcements with links from the web or Google Drive.

Create assignments, provide real time feedback, and never bring

home a stack of papers again.
Google. (2016). Google Classroom. classroom.google.com
Publisher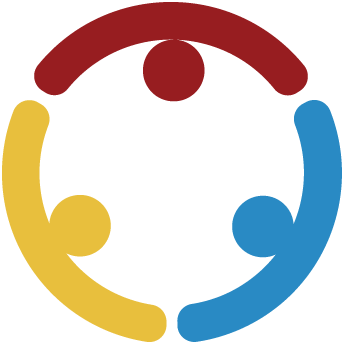 K20 Center
View »