Card

Mentimeter
Mentimeter enables you, while teaching, to visualize your students' opinions with real-time graphs and charts. Get input from in-person or online students with live polls, quizzes, word clouds, Q&As, and more. This allows for live interaction between you and your students with the web-based mobile polling app, ensuring that everyone is a part of the presentation.
Mentimeter
Summary
Mentimeter offers many different types of audience interaction. For example:
Multiple choice engagements

Word clouds

Rating from a scale of 1 to 10

Open-ended answers

Audience questions

Prioritization using a 100-point method

Rating in two dimensions

Who will win?

Geo-location to instantly find nearby questions

Countdown clocks to close voting

Profanity filters

Anonymous voting
Procedure
Create your questions on Mentimeter.com.

Select "New presentation."

Title your presentation and select "Create presentation."

Explore the different options to create and share your Mentimeter.

Have your students open the app or go to menti.com and type in your custom code to connect

them with the questions. Then, have them vote—it's that easy!
N.a. (n.d.). Interactive presentation software. Mentimeter. https://www.mentimeter.com/
Publisher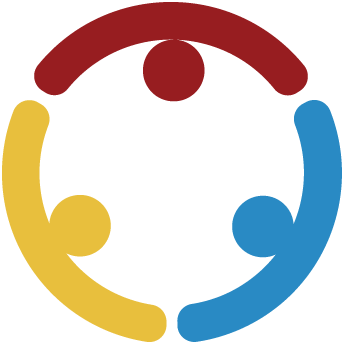 K20 Center
View »