Card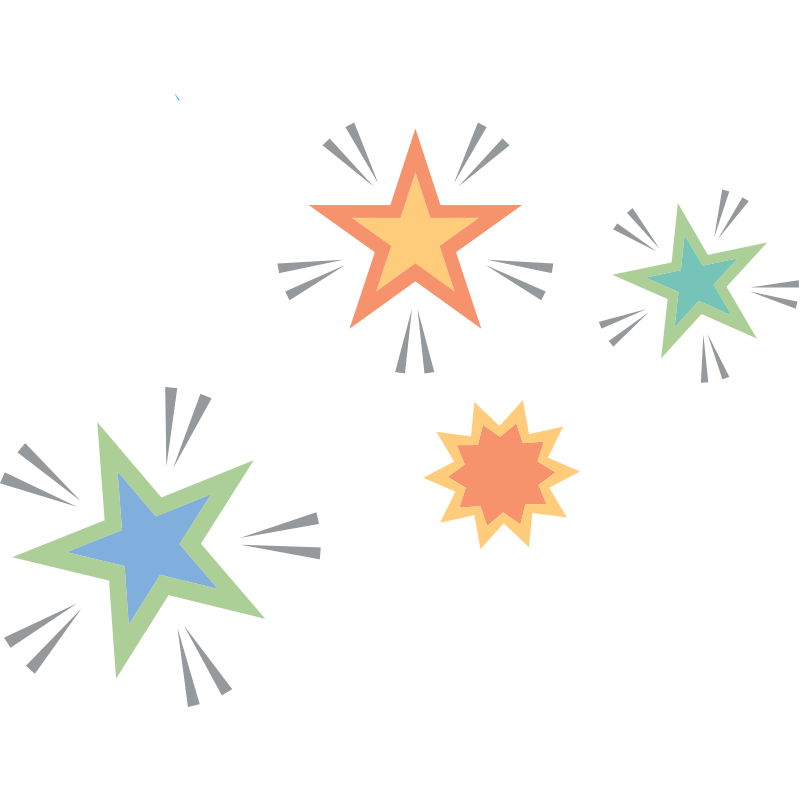 Powtoon
Captivate... engage... explain! Create amazing videos and presentations with Powtoon, an animated presentation software that contains themes with animated characters, props, and cool transitions. Each of these elements can be dragged and dropped into a slide to create fun and eye-catching presentations.
Powtoon
Summary
Use Powtoon Free to create animated presentations that engage students and make learning fun!
Procedure
Log in or create a free account.

Create a new Powtoon from scratch or start from a template.

Add text, images, and other content with built-in entrance and exit animations.

Use the timeline to view and adjust what is happening on each slide and when.

Save and export the Powtoon as an mp4 video file, or upload it straight to YouTube from within the application.

Share!
N.a. (n.d.). Powtoon. Powtoon.com. https://www.powtoon.com/
Publisher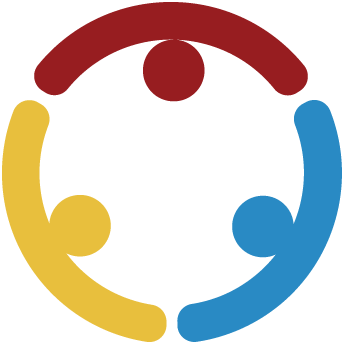 K20 Center
View »