Card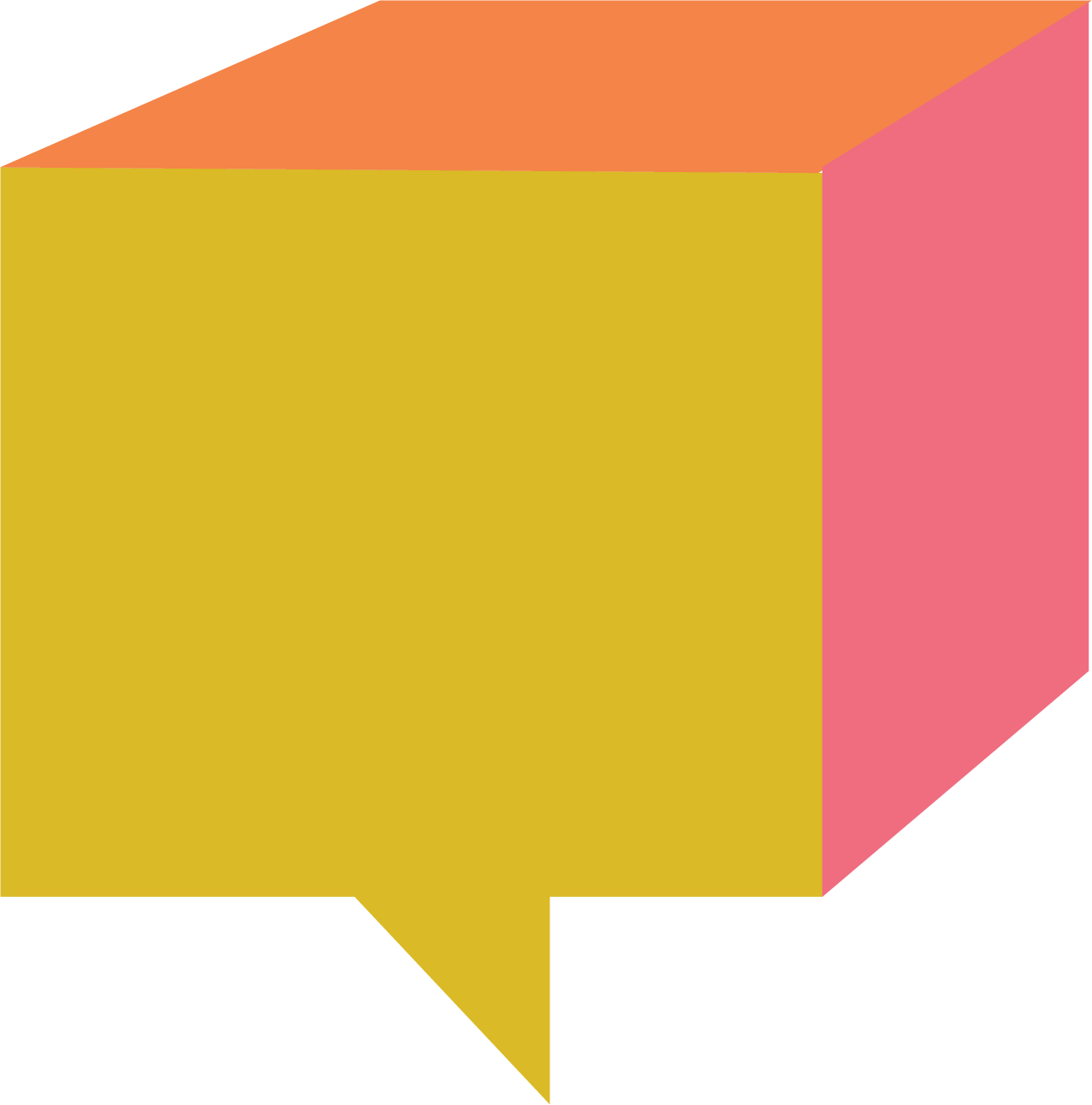 Rory's Story Cubes
This app allows students to use virtual picture dice to generate stories.
Rory's Story Cubes
Summary
Have students shake and roll the cubes to create stories individually or collaboratively with nine face-up images.
Procedure
Roll anywhere from 1-9 cubes by shaking or touching the roll icon.

Create a story using the pictures on the cubes.

Put the cubes in any order to tell the story.
Asmodee Digital. (n.d.). ‎Rory's Story Cubes. App store. https://apps.apple.com/us/app/rorys-story-cubes/id342808551 Zygomatic Games. (n.d.). Rory's Story Cubes. Story Cubes. https://www.storycubes.com/en/
Publisher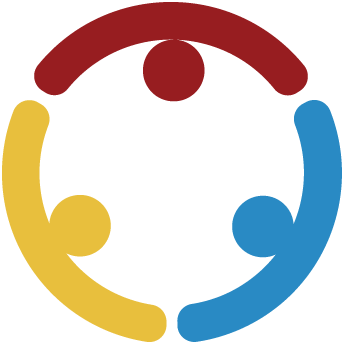 K20 Center
View »