Card
Research Posters
Students use this strategy to display their findings from research or experiments in a meaningful way that models what college research looks like.
Research Posters
Summary
Students, after doing research or experiments, construct a meaningful poster to present their findings. Tips on how to design a meaningful, legible poster and examples of both well- and poorly-designed posters can be found at http://guides.nyu.edu/posters if examples are needed.
Procedure
First, students must conduct research or an experiment.

Then, students will create a poster that displays all of the components of the research or experiment.

Display the posters for the whole class to view.

OPTIONAL: Provide opportunities for student feedback on posters. The Gallery Walk/Carousel strategy, and its variations, work well for this.
Publisher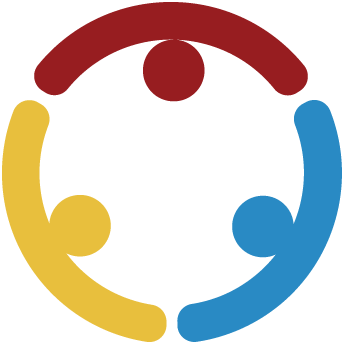 K20 Center
View »
Placement In Lesson
Extend/Additional Learning Activity
Explain/Closing
Evaluate/Assessment
Intention/Purpose
Evaluate
Hypothesize
Present
Research
Review
Writing
Summarize
Student Choice