Card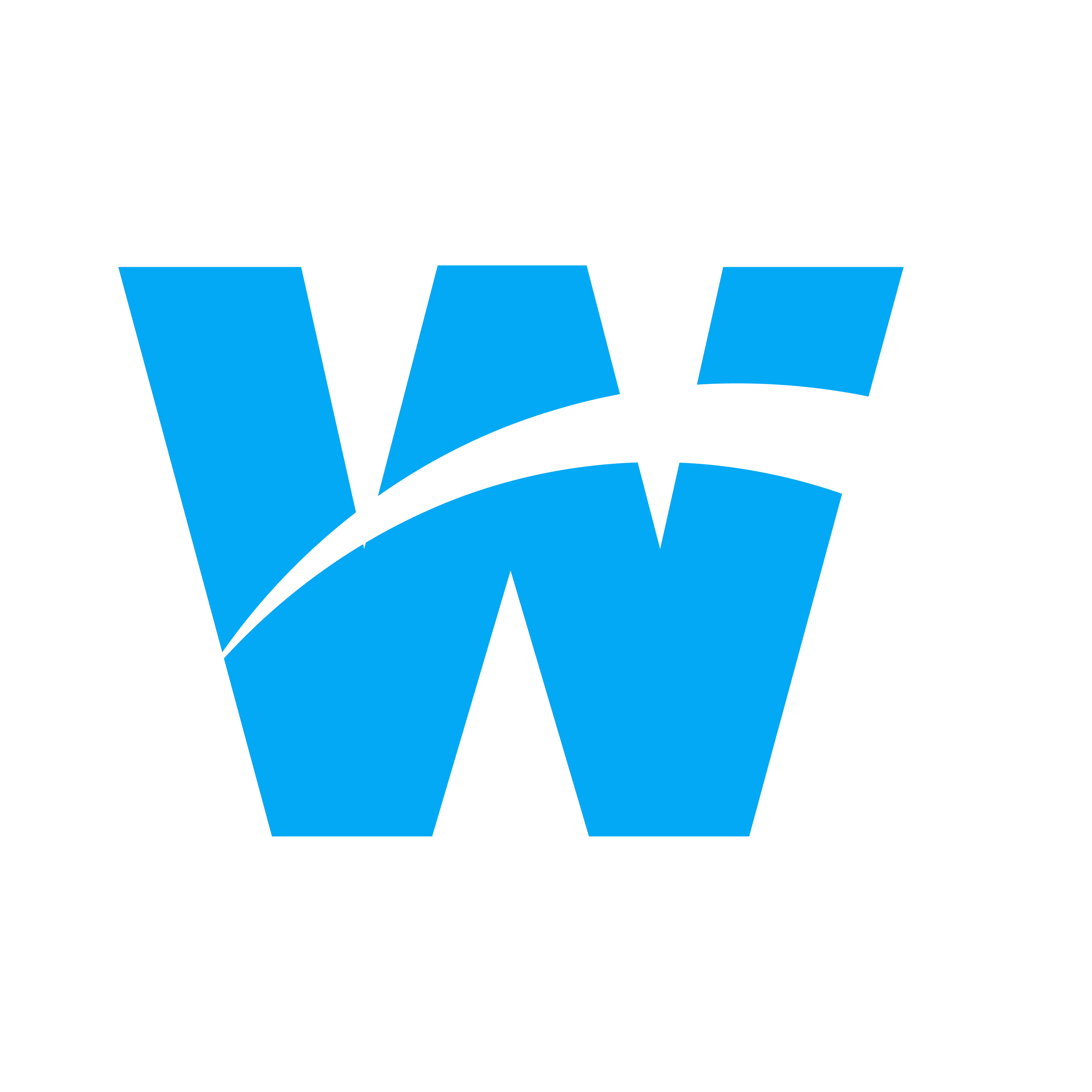 Wakelet
Wakelet is a free platform that allows users to save, organize, present, and share content from the internet.
Wakelet
Summary
Wakelet is a free website that lets users curate and share collections of content from around the web. In the classroom, these collections can be shared with students so they can view resources such as images, text, videos, PDFs, online articles, social media posts, and Flipgrid videos. Wakelet users also can invite collaborators, which allows students to add content to a collection.
Procedure
Go to https://wakelet.com.

Sign up for a free account using Google, Microsoft, or email.

Click the "Create a new collection" button.

Choose a layout from the left-hand menu. You may add a cover image and background image if desired.

Title your collection and add a description.

Add content by pasting in a URL or by selecting the "Add text" or "Image" buttons.

Click the "Share" button at the top and choose to make your collection unlisted or public.

Copy the link or share using one of the other options.

To allow students to add to the collection, select the "Invite Collaborators" tab from the share menu. A student must have a Wakelet account to be a collaborator.
Wakelet. (n.d.). Save, organize, and share content. Wakelet. https://wakelet.com/
Publisher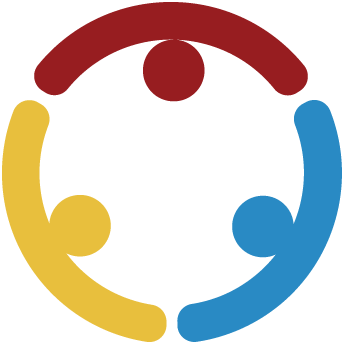 K20 Center
View »