Card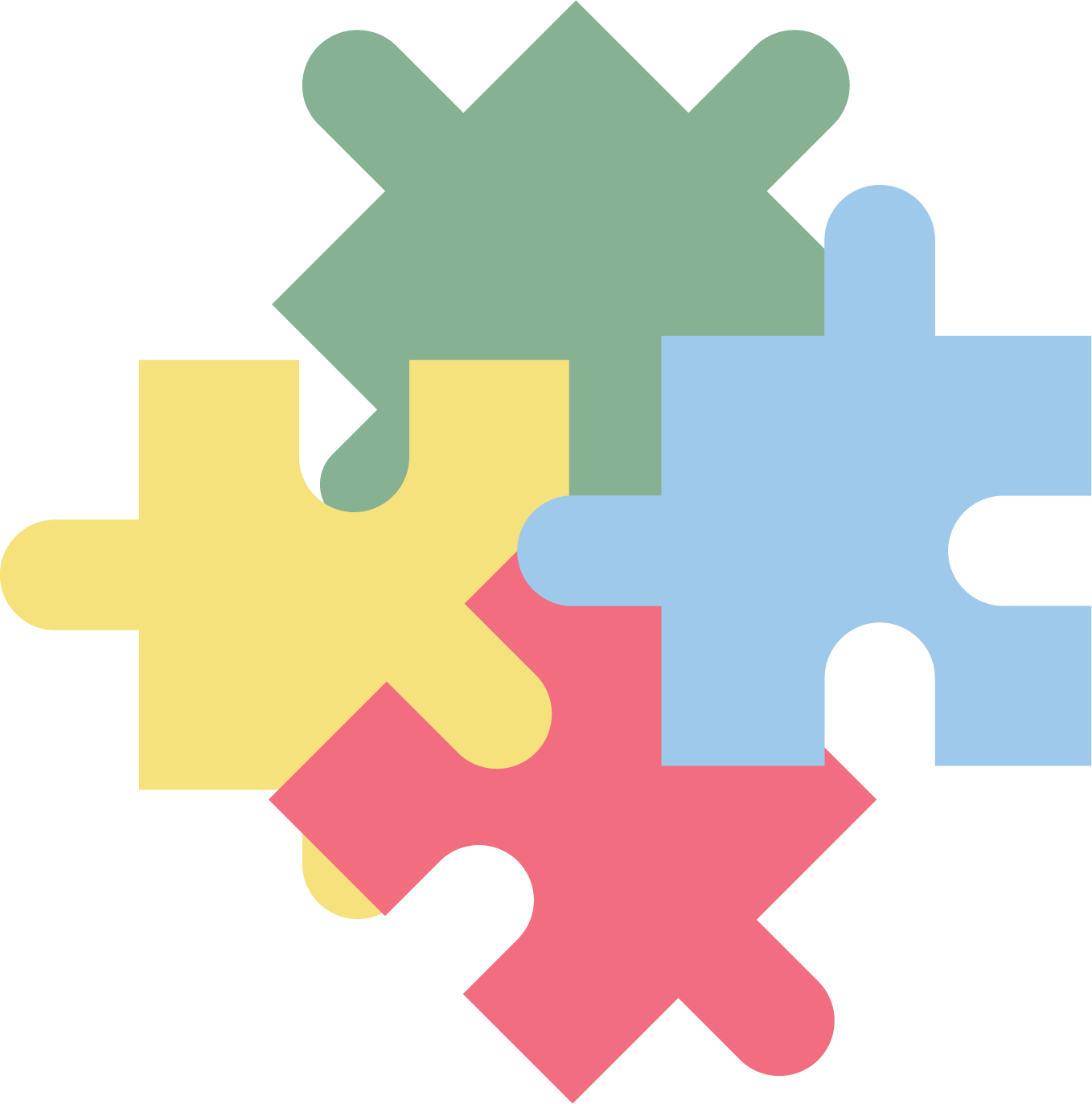 EdPuzzle
Edpuzzle makes it easy to transform videos into engaging lessons that are personalized and able to track student learning.
EdPuzzle
Summary
Create a video or use one from Youtube, Vimeo, TeacherTube, or Khan Academy. Instead of students simply watching a video to gain information, Edpuzzle helps educators make videos interactive. Users can create their own video or use YouTube, Vimeo, Khan Academy, or TeacherTube to upload an existing video. Once the video is ready to go, Edpuzzle makes it easy to track student progress. This is a great resource for a flipped classroom or Project Based Learning (PBL) for students to create their own video!
Procedure
Select and upload the video.

Crop videos for the most important parts.

Add questions to check for understanding.

Add your voice for a greeting or to explain a concept.

Get instant feedback on the status of student progress.
Edpuzzle.com. Edpuzzle Inc. (2020). Edpuzzle. Edpuzzle.com
Publisher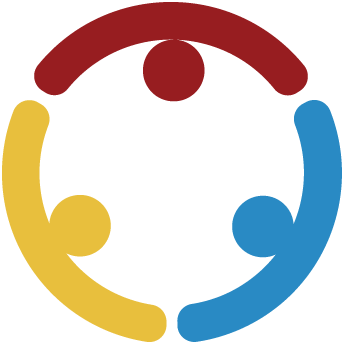 K20 Center
View »