Card

WeVideo
WeVideo is an easy-to-use video creation tool. Whether students are learning in person at school, from a distance, or in a blended setting, WeVideo allows them to create, collaborate, and express themselves with a learner-centered approach.
WeVideo
Summary
WeVideo gives teachers and students a free and easy way to create videos that can be downloaded or shared directly to Google Drive, YouTube, Dropbox, and more. To create videos, students and teachers can start with a template, record with a device, or import pre-existing media.
Procedure
Go to WeVideo and select Login or Sign up.

Select Create New or choose a template.

Import videos, images, or audio.

Edit the imported contents using the program's tools. Use the provided assets or create your own visuals from scratch.

Once the project is complete, select the Finish button.

Select a destination to save the video.

Select Export.
WeVideo, Inc. (n.d.). Free Online Video Editor — Start Editing Videos Easy. Retrieved January 18, 2022, from https://www.wevideo.com/.
Publisher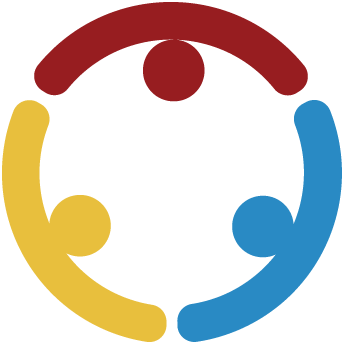 K20 Center
View »