Card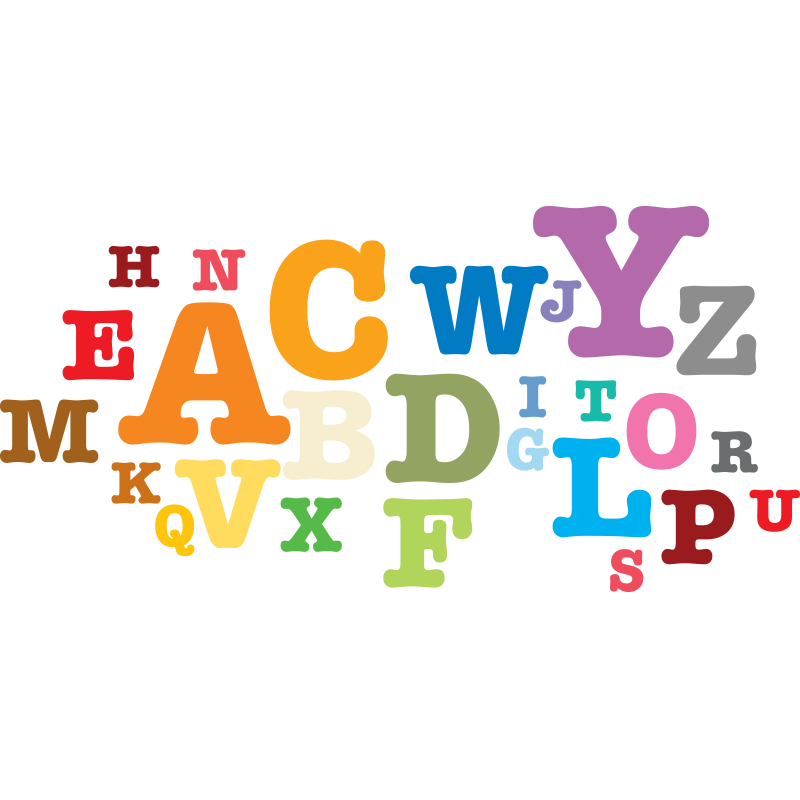 EdWordle
EdWordle is a free online tool that makes creating word clouds quick and easy. This tool includes options for editing and downloading.
EdWordle
Summary
Create "word clouds" from your text. The size of each word is determined by its frequency of use in the text.
Procedure
To create a word cloud:
Navigate to EdWordle

Select the Create Now button.

Paste or write the word cloud text.

Select the First Generate a Wordle button.

Make any necessary adjustments (change the font, add words, rearrange words, etc.).
To download a word cloud
Select the File button.

Select Save Image to download the word cloud as an image.
Yunhai Wang. (n.d.). EdWordle. Retrieved January 18, 2022, from http://www.edwordle.net/
Publisher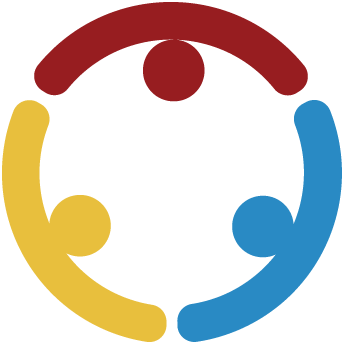 K20 Center
View »